Our goal is to help you find the best Forex Broker, platform and tools to trade!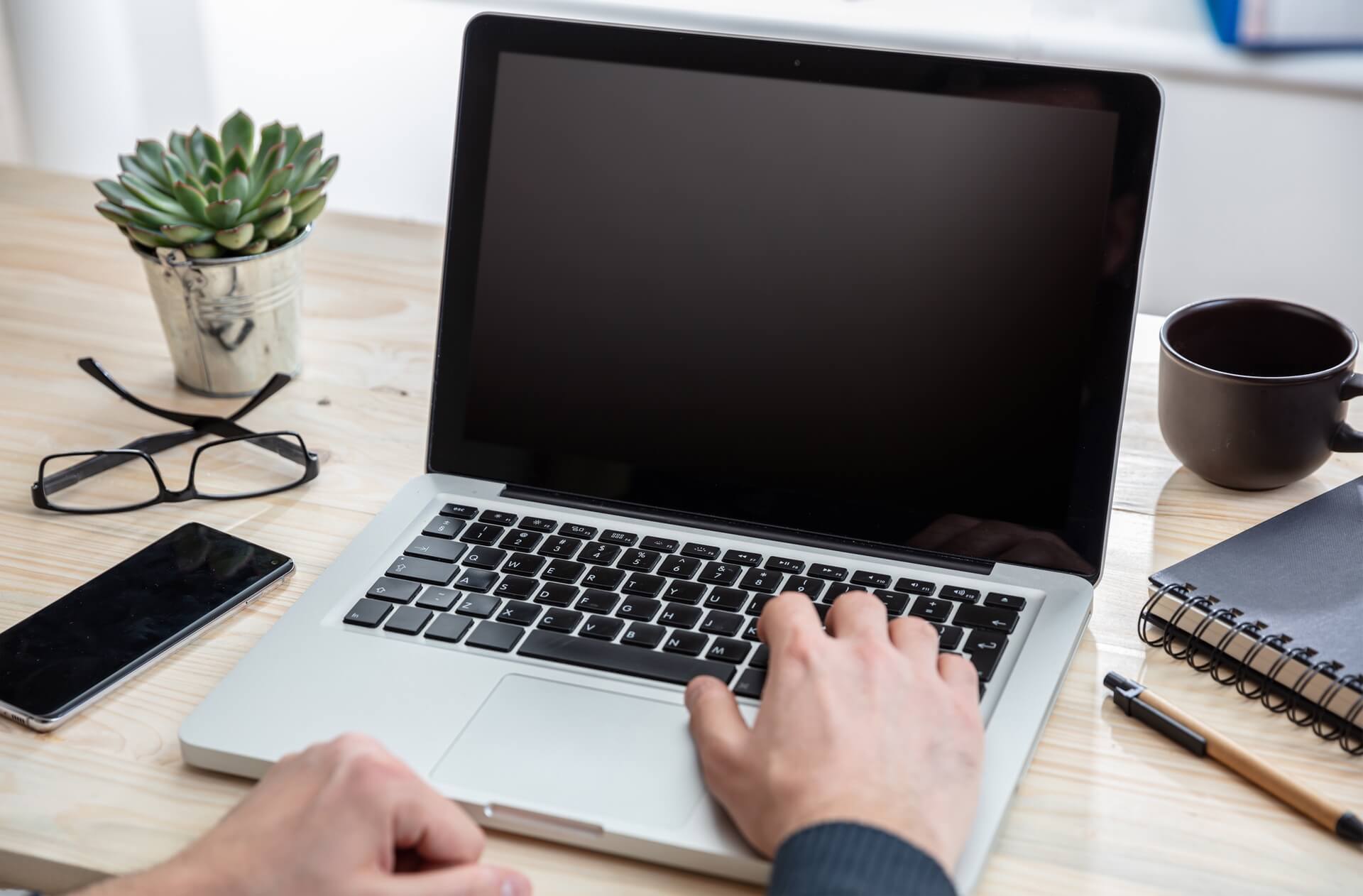 Additionally we try out strategies, indicators and any other tool that we think could be of use to our audience. 
All our findings are presented through detailed videos, and with your feedback we can expand our reach and review more brokers, services and Tools!
Why haven't we reviewed... yet ?
We have a small team, thus we need to prioritize the Forex brokers, tools and services we review based on their popularity in the market. 
Feel free to suggest a Forex broker, trading tool or Service you would like us to review or test.